Therapeutic
Ultrasound
for
Glaucoma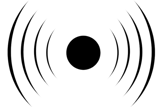 More than 80 million cases in 2020 Estimated 112 million cases by 2040
28% increase of primary open-angle glaucoma in the US per decade to approximately 7.32 million by 2050
50% of persons with early stage glaucoma are unaware that they have the disease
$5.5 billion = Estimated annual US Glaucoma health care budget
#1 Cause of Irreversible Blindness Worldwide








One Time, 10 Minute Treatment

No Pressure Spikes, Well Tolerated

Replace or Supplement Medications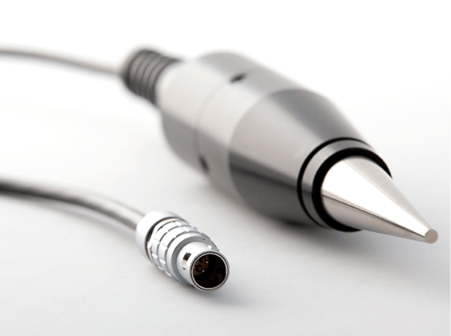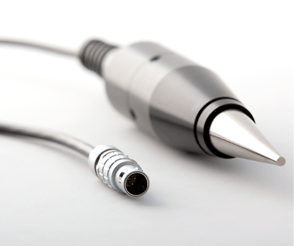 Treated eyes show an increased thickness of the Retinal Nerve Fiber Layer


Delivering an Effective Solution
Comparable results to SLT for treatment with patients currently on medications.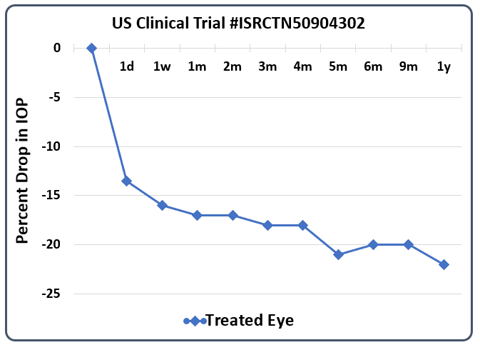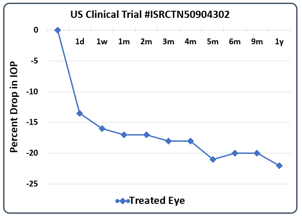 80% of treatment naïve patients had ≥ 20% IOP reduction from baseline at 12 month follow-up.
Use for most glaucoma variants

Minimal equipment required

Non-invasive / Ab externo






EyeSonix's team strives to extend "sighted life" worldwide by making available a simple and highly effective glaucoma treatment, breaking the paradigm of present day glaucoma care.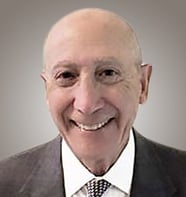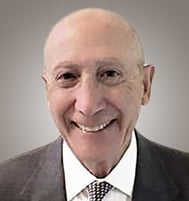 DONALD SCHWARTZ, OD, MD
President and Founder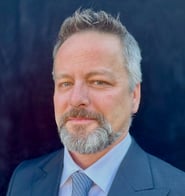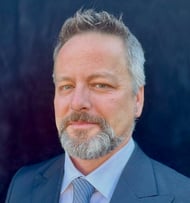 ERIC SCHULTZ, MS
CEO, CTO and Co-Founder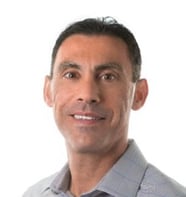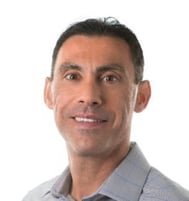 OMID KHODAI, OD, MS
Clinical & Regulatory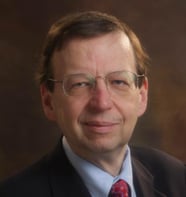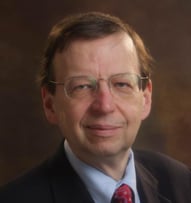 SHARON BAKALASH, MD, PhD
Board Member
VINCENT M. PATELLA, OD
Medical Advisor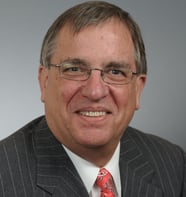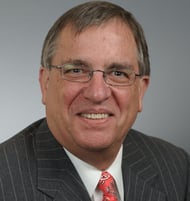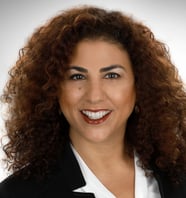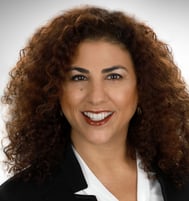 JOHN SAMPLES, MD
Medical Advisor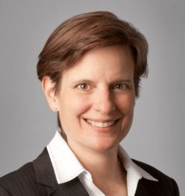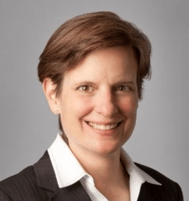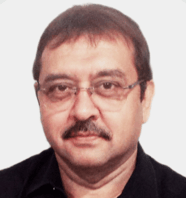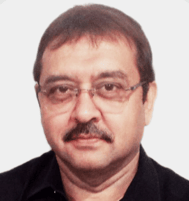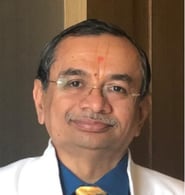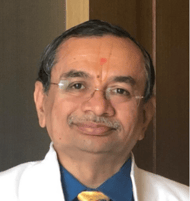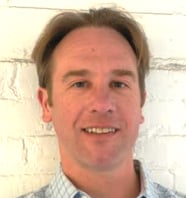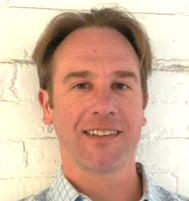 JAGDEEP KAKADIA, MD, PhD
Medical Advisor
DARYL MICHALIK, MBA
Business Development
STEPHANIE KAPLAN, MBA
Operations & Quality
RAMESH SHAH, MD
Medical Advisor
If you're interested in hearing more about the technology, have a business proposal, or are interested in making a purchase, we'd love to hear from you.