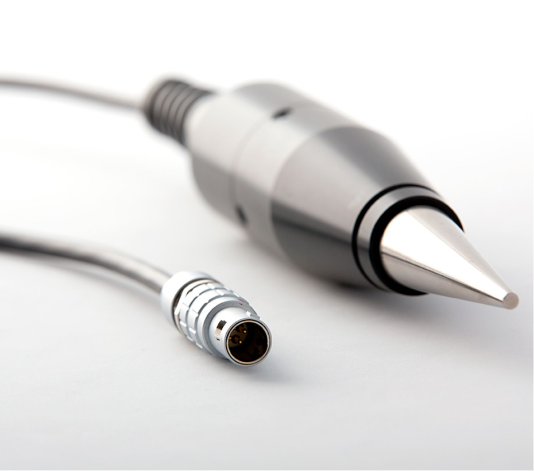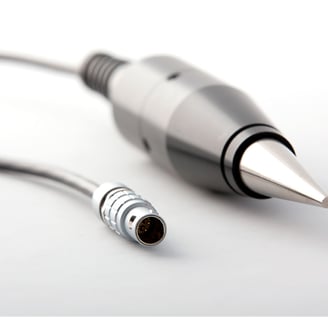 Join EyeSonix and invest in sight.
Give a limited edition TUG and a lifetime of supplies to the charity of your choice. Please fill out the form below to learn more.
If you're interested in hearing more about the technology, have a business proposal, or are interested in making a purchase, we'd love to hear from you.